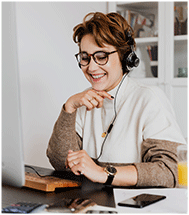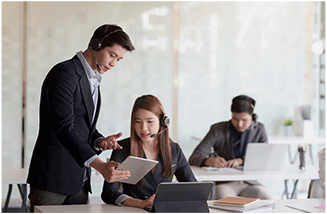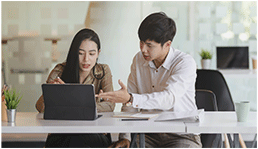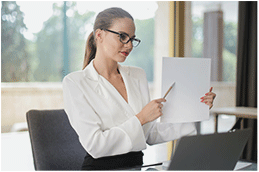 About The Agency
Following college, Jeffrey VanWagenen began his career in finance and sales with companies like Franklin Templeton, Associates Capital Bank and American Honda Finance. In 1996 he married his high school sweetheart and together they are raising 3 teenage boys as well as one very spoiled little girl. While succeeding in the finance and sales industry Jeff was recruited by Regence BlueCross BlueShield in 2001 where he quickly grew to become one of Regence top producing Marketing Executives. His personable nature and ability to work with any size group or professional echelon has proven to be the key to his success. The entrepreneurial leap took place for Jeff in 2004 when he chose to leave Regence and become a business owner. While his company's success is paramount for Jeff his real passion is his family. He is in his favorite place when he's on the lake with his wife and kids. Jeff's agency currently maintains over 1400 policies with nearly $400,000/month in premiums. As an expert in both Group and Individual insurance products, Jeff and his support staff stands ready to assist clients with all aspects of insurance consultation, support, and product placement.
Our Location & Contact Details
Customer Reviews
This is a carousel with rotating tiles. Use the previous and next buttons to scroll through the available sets of tiles.
Slide 1 of 3,
" Jeff did an absolutely great job at finding me and my wife a reasonable health insurance plan through the U. He did all the work and all I needed to do was sign. Thanks Jeff! "
Slide 2 of 3,
" Jeff was incredibly helpful and patient for us in this process! I am so grateful to have him in our corner! "
Slide 3 of 3,
" Great office!!! Rates were awesome "