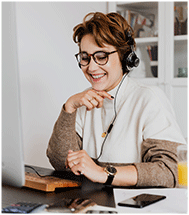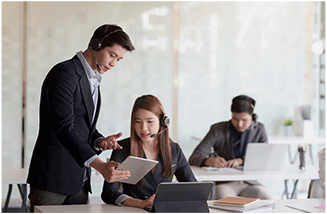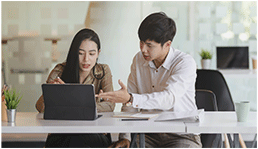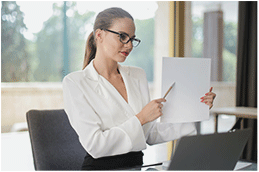 About Our Agency
The goal of my agency is to offer top-of-the-line insurance products for all our clients while providing an outstanding customer service experience. After 20 years of doing business in Colorado, we've seen many different types of client needs and risks. Over the last 5 years, we have also expanded into other states including Arizona, New Mexico, Utah, Oregon, Washington, and Kansas. Our knowledge and experience help us take care of all of our clients by protecting their interests and assets.
We can insure your auto, home, life, and business and with one of our many carriers. Call us today and let us find the best carrier or carriers and rates for you.
Serving Colorado, Nevada, Utah, Arizona, Kansas, Idaho, Texas, Oregon, New Mexico, Washington, Georgia, Tennessee, Arkansas,
Indiana, New Jersey, Alabama, North Carolina & South Carolina.
Our Services

Home Insurance

Auto Insurance

Business Insurance

Life Insurance

Insurance Policy Analysis
No one likes to pay more for insurance than they need to. Get our FREE insurance policy analysis to find out if you are paying too much and start saving today.

Roadside Assistance Protection
Our Location & Contact Details
Customer Reviews
This is a carousel with rotating tiles. Use the previous and next buttons to scroll through the available sets of tiles.
Slide 1 of 4,
"Awesome insurance agent!! Always there to help, finding the right insurance for you always, so happy I found you!! Thank you for all your help!!"
Slide 2 of 4,
"We have personally used Darrell's agency for over 10 years. Wouldn't change a thing!"
Slide 3 of 4,
"I love this insurance agency! Darrell and the crew are always easy to talk to, incredibly knowledgeable, and seem to always be looking for better ways to meet my needs! Consistent and affordable!"
Slide 4 of 4,
"I love that Darrell responds so quickly to my calls. Insurance issues can sometimes be very overwhelming and confusing. Darrell makes sure my questions are answered in a way that I understand. He works hard keeping me up-to-date with my insurance needs. Make the call, you won't regret your decision!"