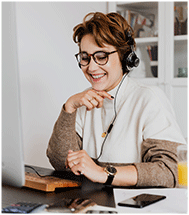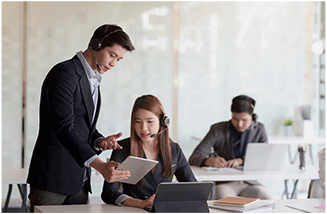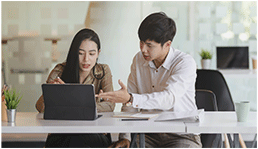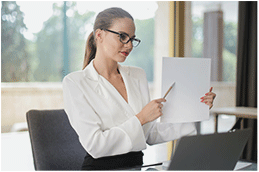 About The Agency
Mountain County Insurance Agency is committed to finding you affordable insurance solutions to meet your needs throughout your entire lifetime. The Agency has access to over 40 companies. This enables us to provide you insurance with the best solutions at the lowest cost to you. You will receive all the benefits of having a personal local insurance agent, while also being able to manage your policy in person, over the phone, or online.
Our Location & Contact Details
Customer Reviews
This is a carousel with rotating tiles. Use the previous and next buttons to scroll through the available sets of tiles.
Slide 1 of 3,
" My Agent, Dustin Bender is very professional & responsive to my insurance needs including auto and homeowners. I have been with him for several years. He is very knowledgeable of the insurance companies, very timely in answering my questions & finding the best rates for me. "
Slide 2 of 3,
" Dustin does a phenomenal job with insurance without robbing us like those State Farm folks. He has the real discount double check. You can count on this dude, even if he's an avalanche fan."
Slide 3 of 3,
" My family and I have kept in touched and work closely with Dustin Bender for over 4-5 years. He has always been great with answering our questions and helping when needed. Not to mention he is great at finding us the lowest rates with our insurance. It's nice to have someone to stick with and not have to constantly bounce around. I would happily refer Dustin anytime! "